Laundromats & launderettes
in
Al Saja'a Industrial Subrub
Available collections for Laundromats & launderettes
Schedule your pickup
Excellent service from this company. Clothes dry cleaned and returned within 24 hours, superb job done. There customer service is excellent too- I left a work pass on one of the items and after an email exchange they returned it to me very quickly. Highly recommended.
Average Al Saja'a Industrial Subrub local dry cleaner
Rating of local shops
avg. 3.1
Finding a dry cleaner
avg. 10 min
Walking time to dropoff
avg. 15 min
Starting price
AED 4 - AED 10
Delivery time
usually 2 - 3 days
Walking time to pickup
avg. 15 min
Laundryheap
Rating
Finding a dry cleaner
0 min
Schedule your pickup
Walking time to pickup
GPS delivered to your door
flexible
1. Schedule your collection.
Plan your day with ease. Choose a collection and delivery time at your convenience.
Book online or with our mobile app
Weekend and evening slots available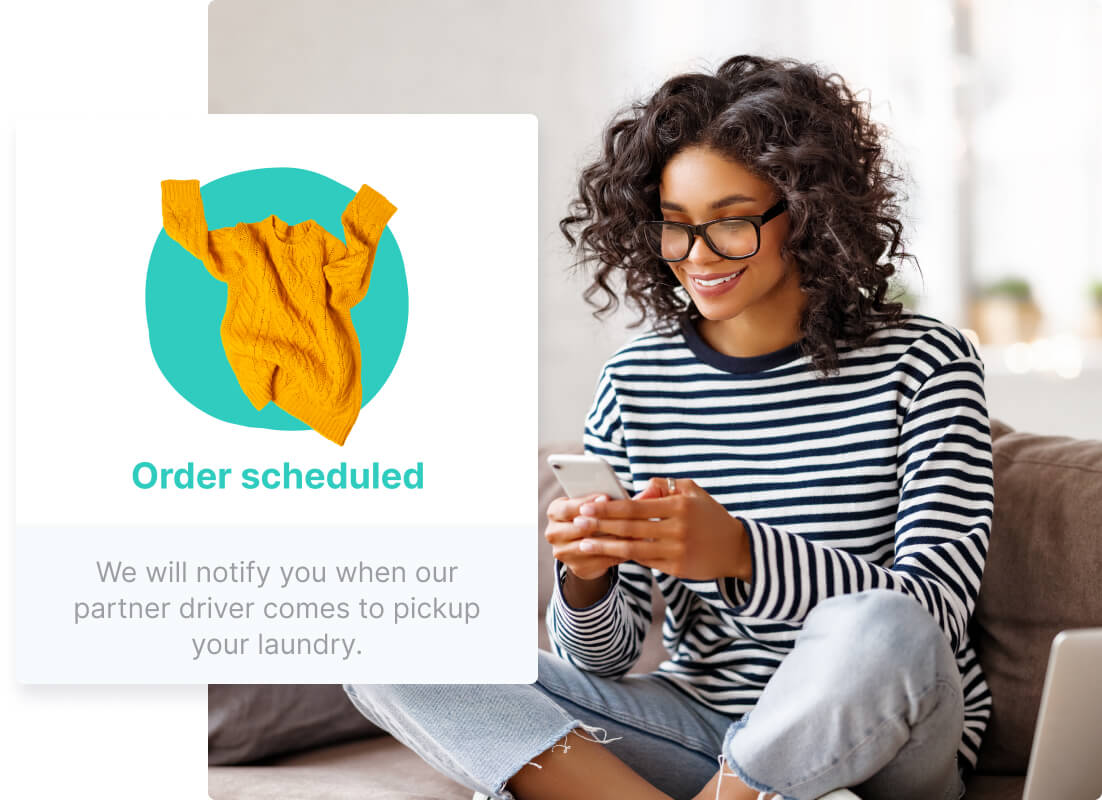 ---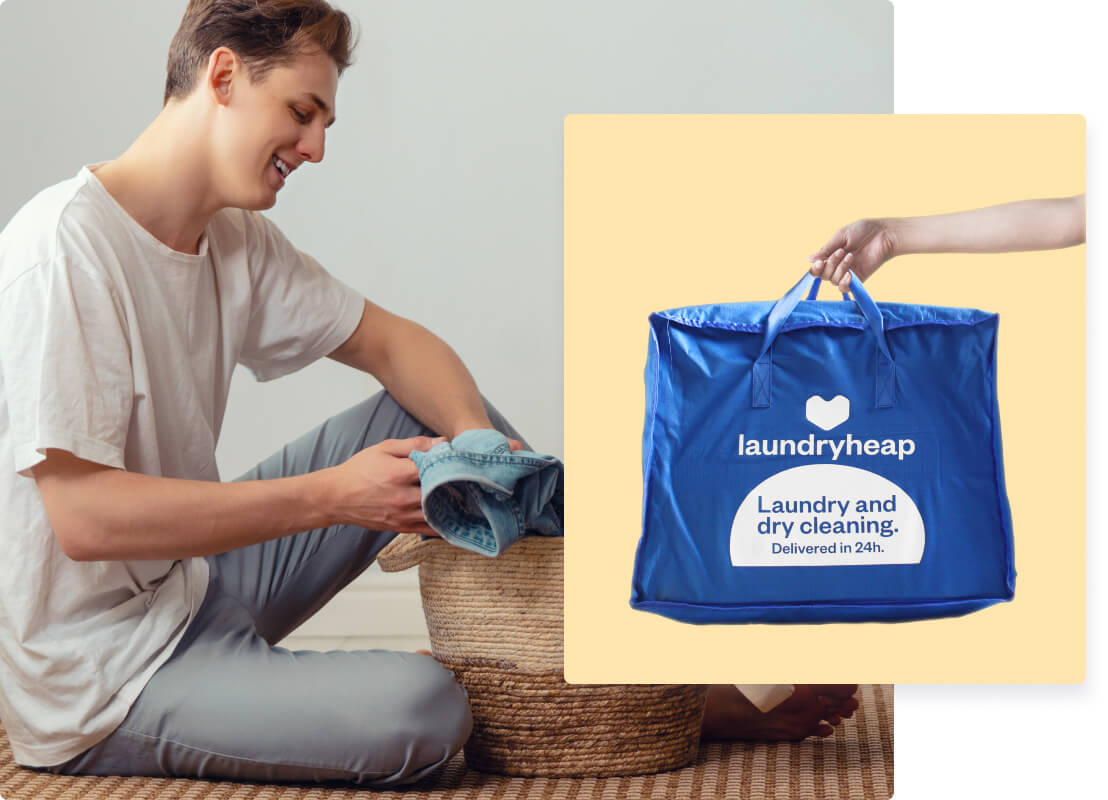 QUICK & EASY
2. Pack your laundry.
Pack your items in a disposable bag. Use one bag per service. Our driver will transfer them to reusable Laundryheap bags which you can keep for your next order.
Pack one bag per service
No need to count or weigh your items
---
transparent
3. Wait for our driver
You'll receive a notification when our driver is nearby. They will collect your bags and take them to your local cleaning facility.
Regular order updates
Live driver tracking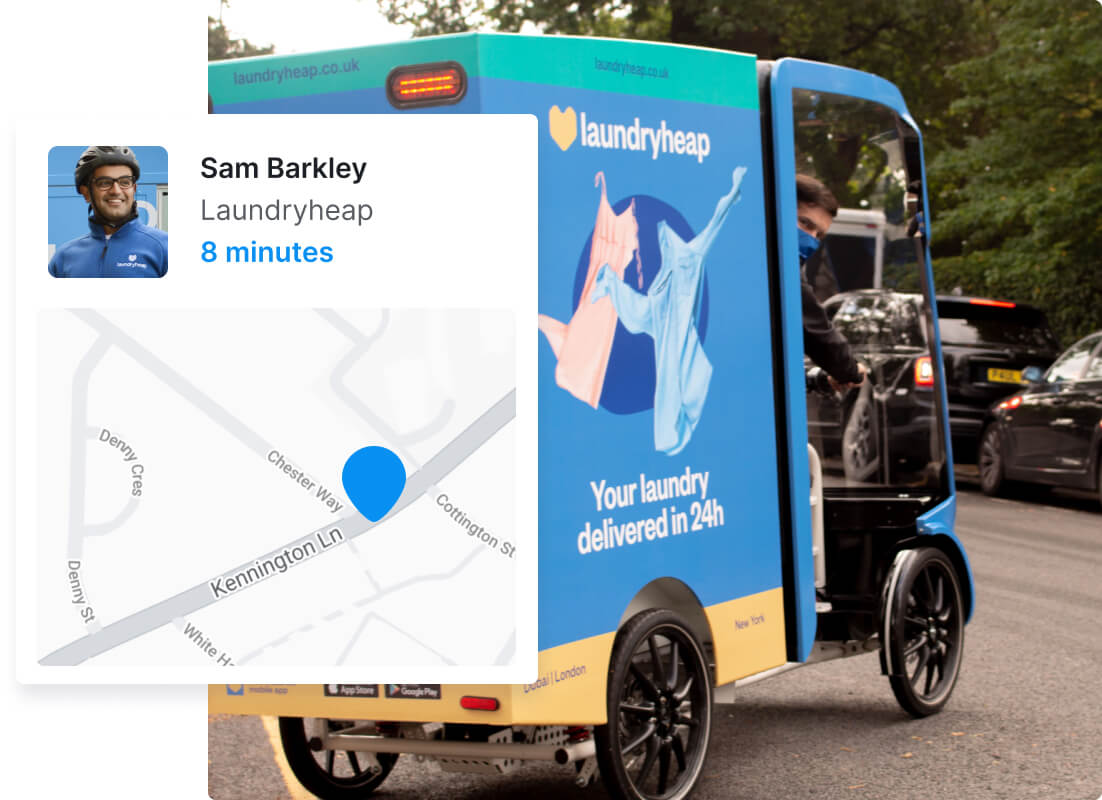 ---
CONVENIENT
4. Relax while we take care of your laundry
Your local partner facility will clean your items with utmost care. Our driver will then deliver them back to you whenever you like. You're in full control of your delivery and can always reschedule if not at home.
24h turnaround time
Real-time order status
Easy to reschedule
Get laundry and dry cleaning delivered to your doorstep in 24h.
Free same-day collection
Our driver picks up your dry cleaning in the same day. No additional fees.
Delivery in less than 24 hours
We collect, clean and deliver your laundry and dry cleaning in 24 hours.
Standard wash for just AED55.0
Per load of 6kg - 30° machine wash and tumble dry.
Other areas where we're popular
Shirt on Hanger
from
per item
Pair of socks
from
per item
Jacket / Blazer
from
per item
Book our 24h dry cleaning delivery service.